Official Shopify Experts Agency
With customized online store solutions, we give you the tools to keep your company constantly on the road to success in e-commerce. We support you from the initial idea to the finished project and beyond. As an e-commerce agency based in Berlin, 4TFM specializes in the implementation of online stores with Shopify and xt:Commerce software. Depending on which software makes more sense for your requirements.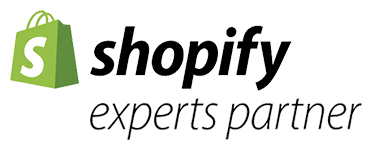 We think ahead
The online stores we develop focus on topics such as SEO, load times, usability and interfaces at an early stage. This is how we ensure that your project does not turn into a pipe burst. Our focus is on the big picture. Because we strive to make your project a success!
Creative & Innovative
Mobile commerce, multichannel, interfaces & integrated e-commerce are not foreign words for us. We have already successfully proven our expertise in countless projects. We would be happy to show you that we know what we are talking about.
Lasting partnership
Our invoice should not be the last email you receive from us. We support you permanently and are at your side with help and advice if you have any questions.
It is not without reason that we have been serving some of our customers very successfully since 2015.
From our references
Forget the so-called "experts" from Fiverr and co. There are certainly some on these platforms who understand their craft, but they could not help us. We had only a "small" problem, but we could not solve it alone and are, however, legally obliged to do so! We asked the company 4TFM and promptly received an answer. The given estimate was kept to 100% and was not artificially inflated. Within a day, the code was rewritten to fit our needs exactly. We are very satisfied with the work of 4TFM and we will work with them more often in the future!

Thealis Shop – Feb 11, 2021
(translated)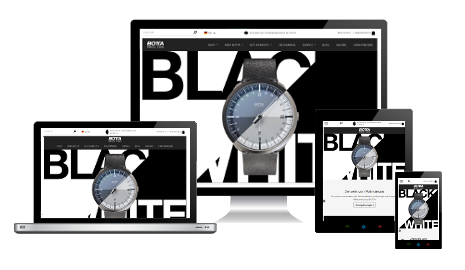 Shopify Support
Unlike many other e-commerce agencies, we specialize less in creating new Shopify stores and more in supporting existing stores.
To make this effective for you and for us, we have created effective workflows over the last few years. Instead of killing time with long repetitive meetings, we advise you precisely and implement the results quickly and cost-effectively in your store.
Of course, the tracking and billing of expenses is done via our digital hourly account, which you can view at any time. Transparency is written in capital letters in our e-commerce agency.
Shopify Apps & Interfaces
Your business is not so trivial that it works with the standard solution? No problem! Most of our agency customers have requirements that can hardly be realized with standard software.
We are capable of realizing your wishes from minor design adjustments in your Shopify theme to individual apps for optimizing processes or even complex merchandise management interfaces.
No matter if the start page banner should be a slider in the future or the transfer of orders into SAP should be realized, with us you are right.
The team of our e-commerce agency always finds individual solutions.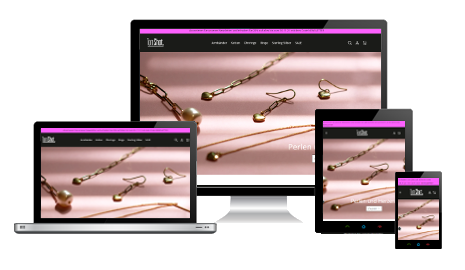 From our references
Great job!
Quickly understood what the issue is, communication super simple and always friendly, even outside regular business hours. Top work – has even incorporated corrections without complaint and has subsequently responded to further requests.
Thank you 4TFM – gladly again at any time.

salt-switch.shop – Nov 19, 2021
(translated)
Our e-commerce partners
Findologic
Findologic is the search and navigation solution for online stores that measurably increases the conversion rate. Whether error-tolerant search, filters in categories and search or guided shopping – Findologic's products create a digital shopping experience that your customers will not soon forget.

Shopify
Shopify brings your business to the Internet! The store system is the cloud platform that allows us to create a professional online store for you in no time. Sell and market your services or products online to an almost unlimited amount of customers.
Legally secure with the Händlerbund
The Händlerbund has a strong network and a large number of specialists who cover the entire range of e-commerce requirements. Make sure that your customers can interact securely with your online store. We support you in this.